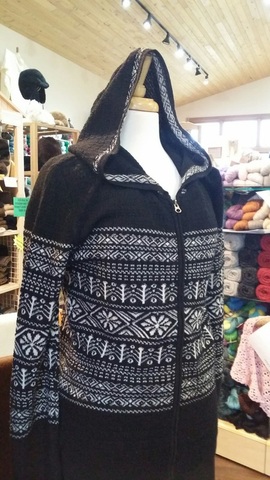 Rainbow Gifts & Yarn has a beautiful line of alpaca apparel, including Sweaters, Capes, Ponchos, and Ruanas, Hats, Scarves, Gloves, Long Johns,
and our ever popular Teddy Bears and more!

Please check our site often, we are continually updating our product list. Items added daily!


Please email TheRainbow@rainbowsendalpacas.net
or call 906-563-7034
with any questions about ordering.

Because we are a small family store we are not currently set up with PayPal or credit cards. To make your purchases please call the store and we will be happy to secure your purchase with your credit card information. All information is destroyed upon processing.
---